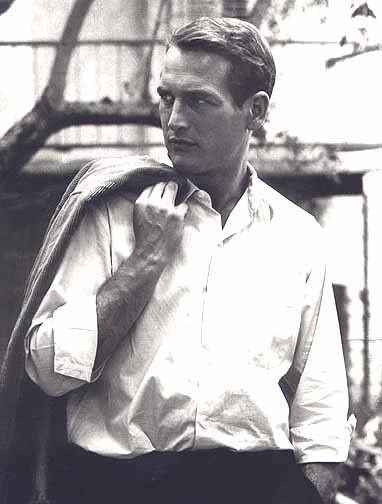 Paul Newman: 1925 - 2008
It's hard to believe that Ari Ben-Canaan he is no
longer with us.
A loving father, faithful husband, World War II veteran and philanthropist who gave away a vast fortune, being one of the all-time great screen legends was only part of who Paul Newman was. It's the rare circumstance where after their passing we mourn the loss of the man more than the star.
He left a legacy of so many memorable roles, that deepened our understanding of human frailty, but for me, it was his role

as Frank Galvin, in "The Verdict"

which marked his greatness: a shuffling, stooped-shouldered, bitter, failing lawyer struggling to defeat his own apathy to bring justice.