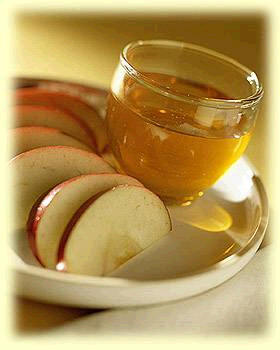 It's Erev Rosh Hashana this evening.

I wish all Israel and their friends


Shana Tova,
Happy New Year
We are ringing in year 5770 (Hebrew: ה'תש"ע , abbr.: תש"ע).
תש"ע in Hebrew means nine. It also has the same root as the word "teshuah" which means rescue, salvation. I'm sure many a-rabbi are talking about it this evening.